New artwork featured in the Star Wars Blu-Ray for Episode V: The Empire Strikes Back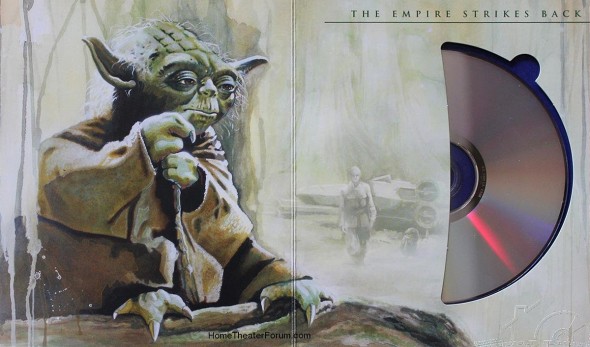 A painting I did about a year ago for Topps Galaxy 6 has recently resurfaced as (insert drum roll here) the packaging art for The Empire Strikes Back Blu-Ray. Honored, excited, flattered, stoked, and beyond happy is the best way to describe how I feel about this. Thank you Lucasfilm for such a cool honor.  I found out at Comic-Con that it was most likely my artwork used for the Blu-Ray packaging… and just recently found the image on the net via a friend over at Topps, thanks Dave!   Since its out there I can now share it with you guys.  Cant wait to get the set next month and just stare at it.

There are a ton of exciting things I will be sharing with you all very soon, just finishing up the whirlwind that was this summer.  Getting back in the studio and setting up some great new accounts.  TONS OF NEW ART PLANNED FOR THIS FALL AND WINTER!!!!